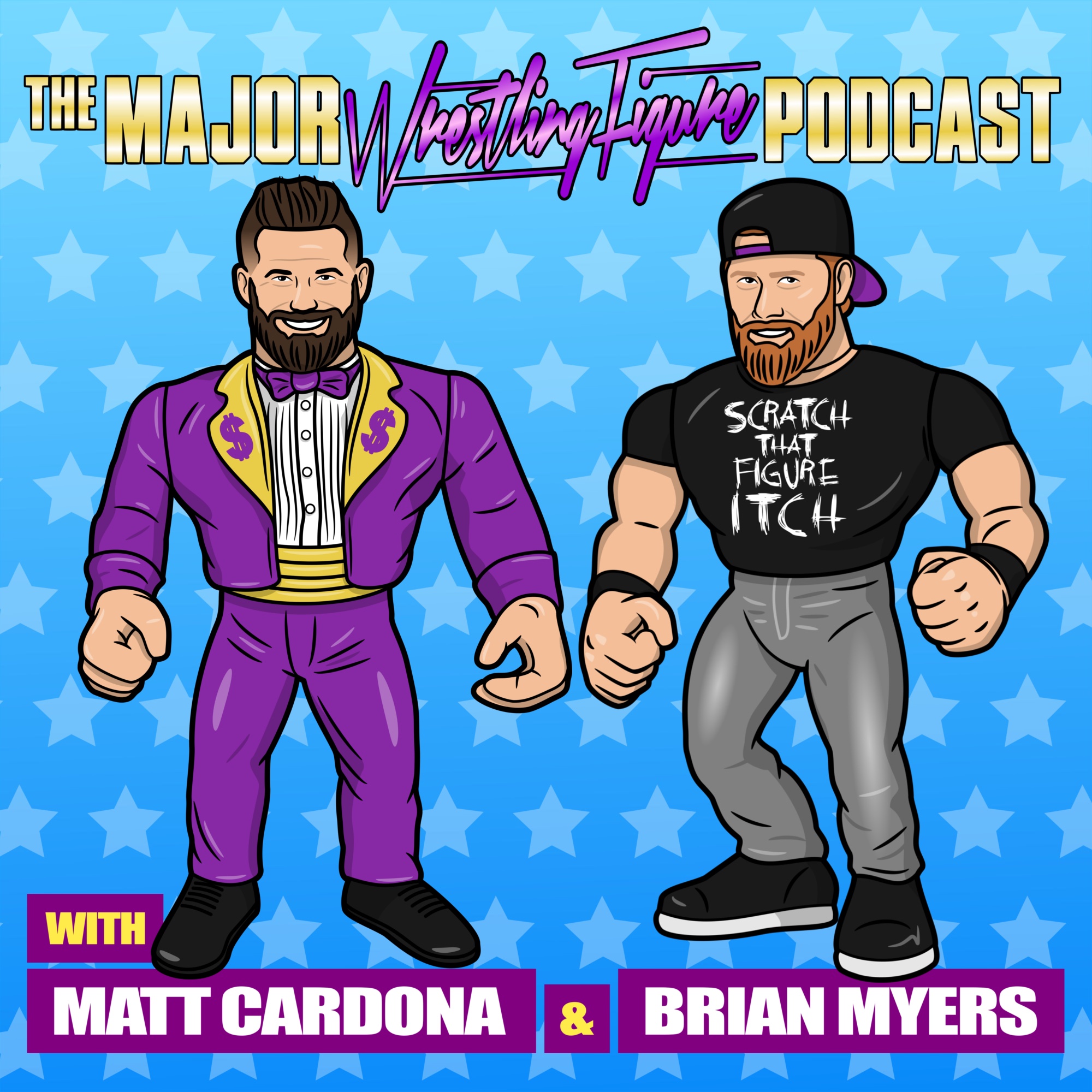 Happy Holidays Major Marks!  Our gift to you this year is another big-time bonus episode.  This year we do a deep dive on the complete line of WWF LJN Action Figures.  The difference this year is pretty MAJOR.  This year our co-host is the pod-father Conrad Thompson as we film in his house.  Yes, I said that right...FILM!  That's the second difference.  This year we filmed the whole thing and you can find that LIVE ON OUR YOUTUBE PAGE RIGHT NOW!!!
Or here - https://youtu.be/R3jZHoSTufI
This video is brought to you by Ringside Collectibles ( https://www.ringsidecollectibles.com/ ). Wrestlingfigures.com is your one stop shop for all your wrestling figure needs! Use code major to save 10 percent!
SCRATCH THAT FIGURE ITCH!
When:
Each Friday morning
Where:
Wherever you get your podcasts
Social Media:
Twitter: @MajorWFPod , @zackryder , @TheCurtHawkins
Instagram: @MajorWFPod , @zryder85 , @TheCurtHawkins