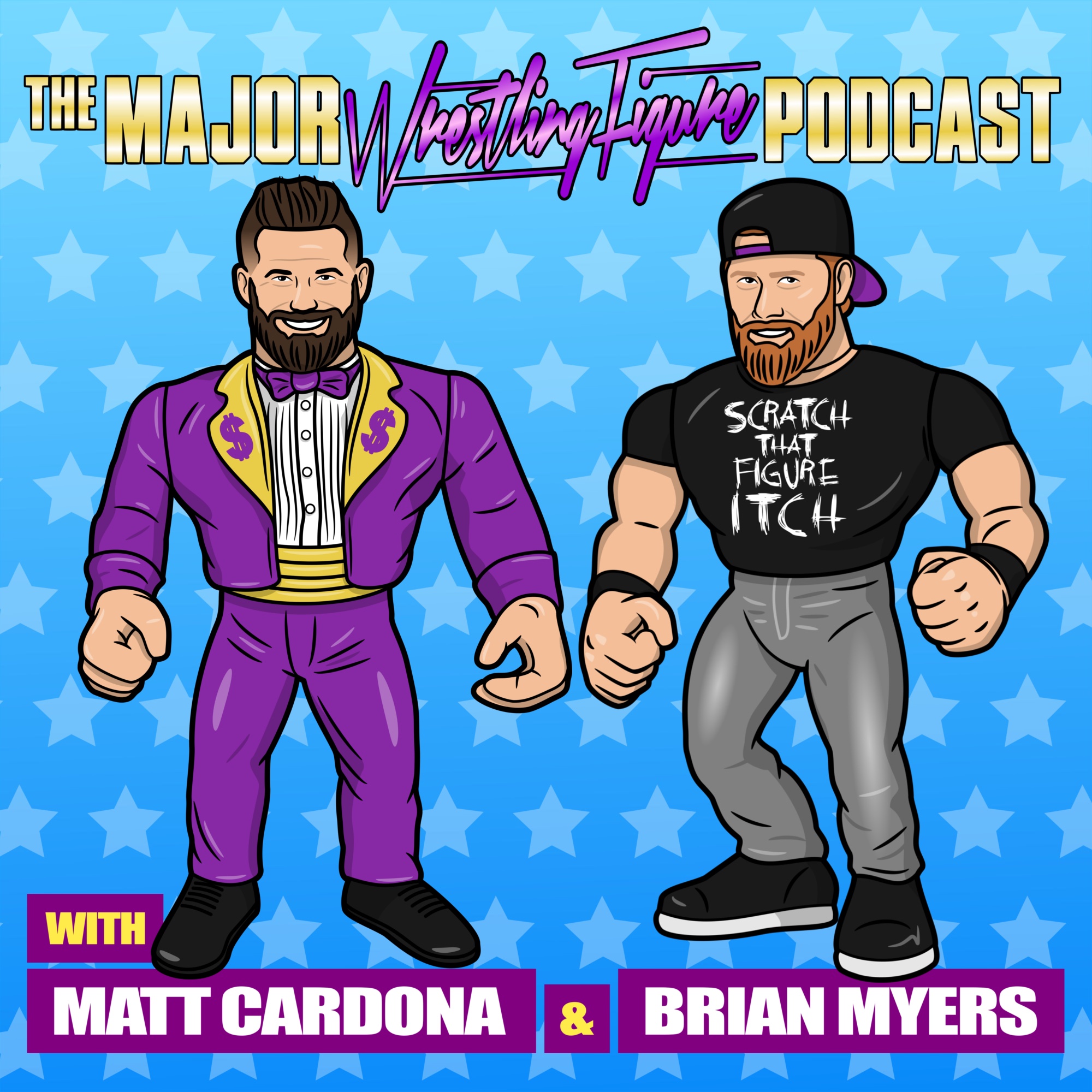 Good Housekeeping leads the way (2:08) right into this weeks giveaways (11:44)!  The guys then make a MAJOR announcement regarding the STOMP merch (24:24) and head right into weekly purchases (30:01).  We then round out the show with the News (59:40), Ringside top ten (1:05:38), Incarnation of Domination for Yoshihiro Tajiri (1:08:30), and the WTF Fig of the Weak (1:16:02).  Finally, our Q and A ends the show (1:19:32)!
The incarnation of Domination was brought to you this week by our friends over at GEMR!  Want to check out the Incarnation of Domination figures we are about to discuss AND win the chance grow your own collection? Check out on Gemr -- we're posting this week's Incarnation of Domination figures exclusively in their WWE Club so you can get an up close look at our picks. Even better, create a free Gemr account and comment on your favorite figure, and you'll be automatically entered to win a figure of your choice valued at up to $50 from Ringside Collectibles! What's Gemr? It's an app just for collectors. You can show off all your figures, meet other collectors, and talk about your favorite figs. With Gemr, you always know what you have, and they can even help you find what you're missing. Think of it as a virtual Detolf where you can scratch that figure itch all day, every day. Go to gemr.com (that's G-E-M-R.com) /majorwfpod to check out this week's Incarnation of Domination figures and enter to win, or pick up the app on iOS and Android. Again, that's gemr.com/majorwfpod. Comment on your favorite figure and you're entered to win! We'll announce this week's winner on our next episode.
SCRATCH THAT FIGURE ITCH!
When:
Each Friday morning
Where:
Wherever you get your podcasts
Social Media:
Twitter: @MajorWFPod , @zackryder , @TheCurtHawkins
Instagram: @MajorWFPod , @zryder85 , @TheCurtHawkins