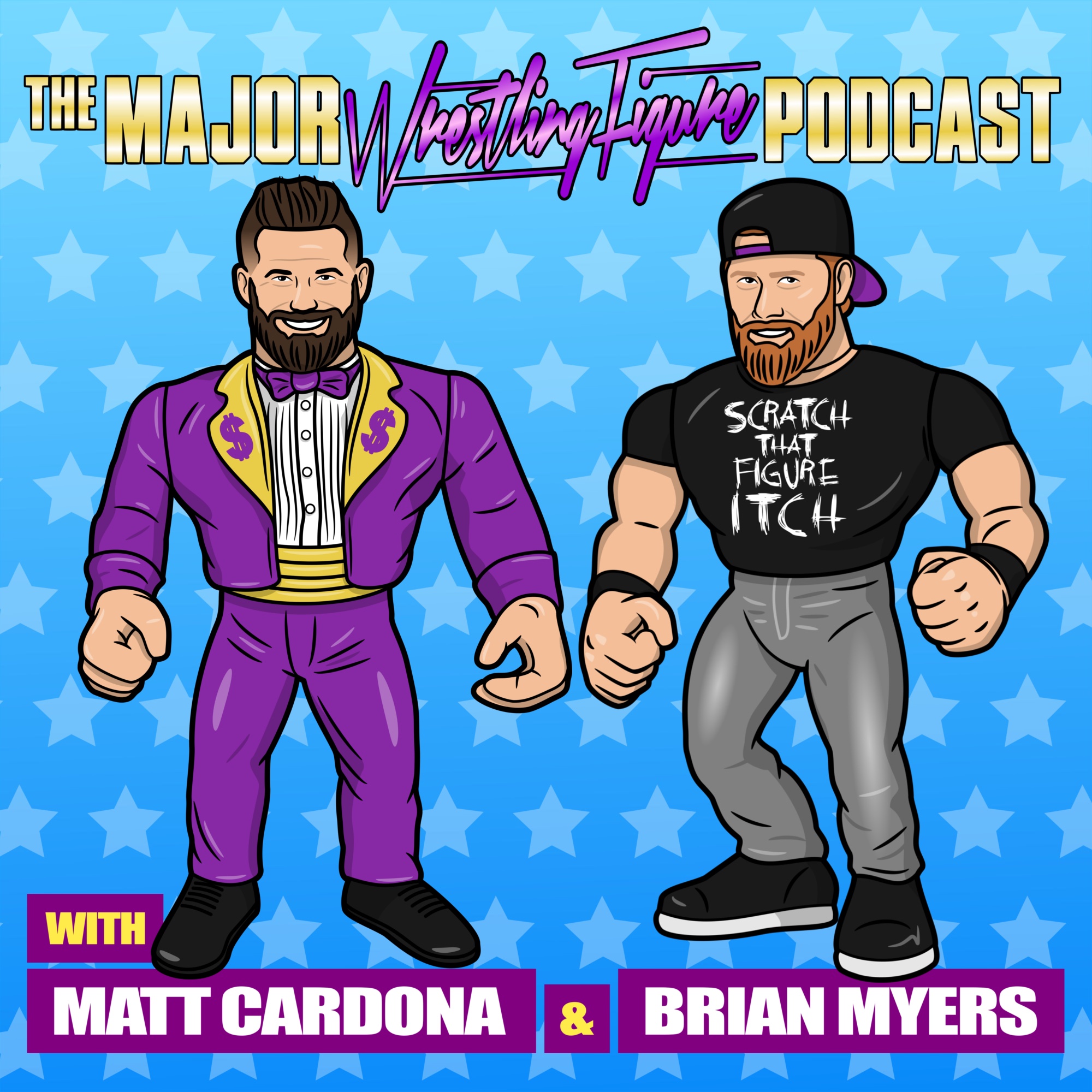 Our Toy Titans are back this week with some memories (1:04) and then get right into Give aways (8:12).  Then we get Good Housekeeping (9:34)!  In GH this week, the guys touch on the Ringside Major Figure issue (31:30).  We then hit the weekly purchases (39:35) and we then close out with the news (1:14:25), Ringside top ten (1:20:09), Incarnation of Domination for The Rock (1:22:54) and the #WeWantRetros Fantasy Figure of the Weak (1:29:46).  We then finish the show with the WTF Figure of the Weak (1:32:35) and our Q and A (1:37:36)!
This episode is brought to you by Ringside Collectibles ( https://www.ringsidecollectibles.com/ ). Wrestlingfigures.com is your one stop shop for all your wrestling figure needs! Use code major to save 10 percent!
SCRATCH THAT FIGURE ITCH!
When: Each Friday morning
Where: Wherever you get your podcasts
Social Media:
Twitter: @MajorWFPod , @zackryder , @TheCurtHawkins
Instagram: @MajorWFPod , @zryder85 , @TheCurtHawkins